Glass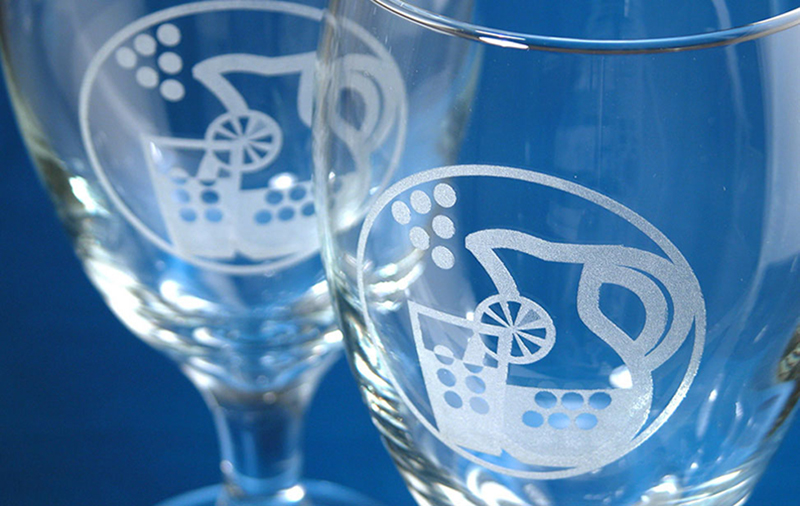 Due to glass's high density, Co2 laser is can't cut through it, it only can engraving on the surface with almost no depth,engraving on glass usually with a beautiful and sophisticated look,more like Matte effects. Laser machines are ideal for creating beautifully clean engraved glass designs because they're less expensive, more effective, and offer more space for customized ideas.
Higher quality of glass with higher purity usually with better engraving effect.
Many glass objects are cylindrical,such as bottles,cups, with a rotary attachment, you can engrave glass bottles,cups perfectly. This is an optional parts provide by Aeon Laser, and will enable the machine to precisely rotate the glassware as the laser engraves your design.
Application for Glass engraving:
   – Wine Bottle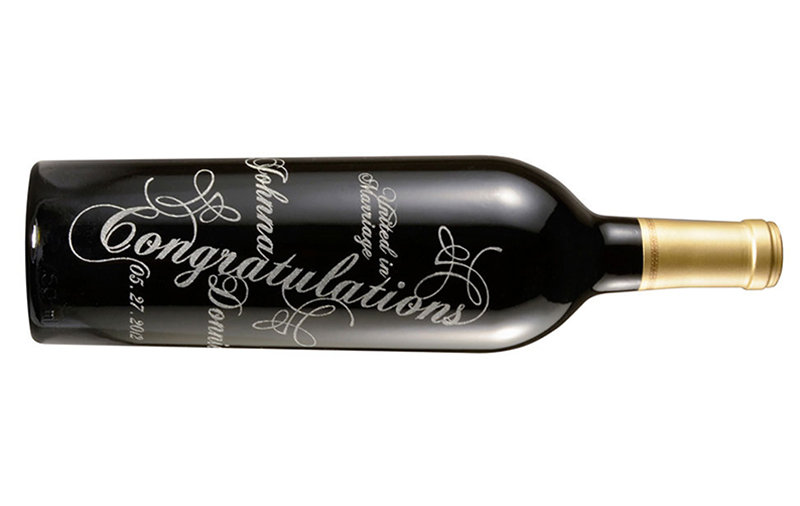 – Glass door/window
   – Glass Cups or Mugs
   – Champagne flutes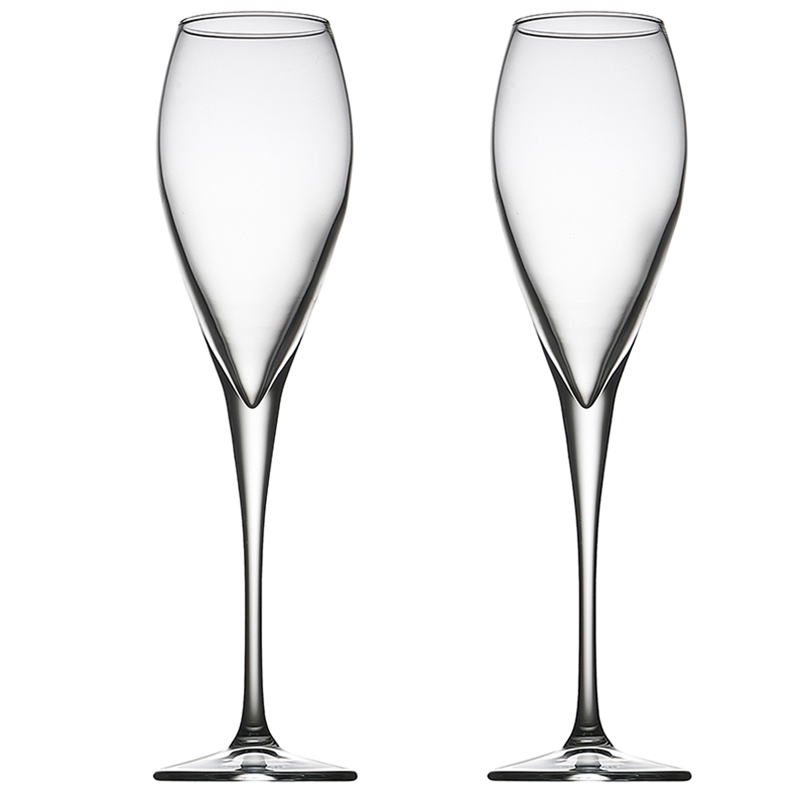 – Glass plaques or frames
   - Glass plates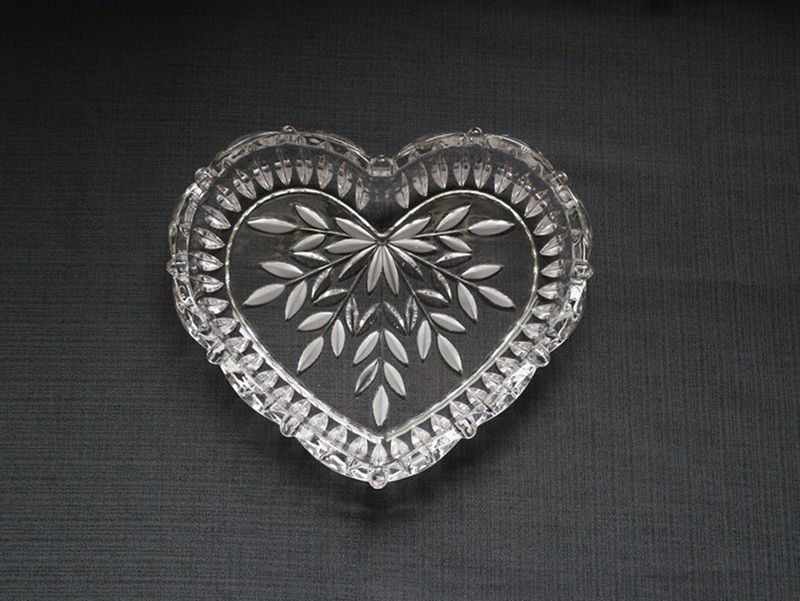 – Vases, jars, and bottles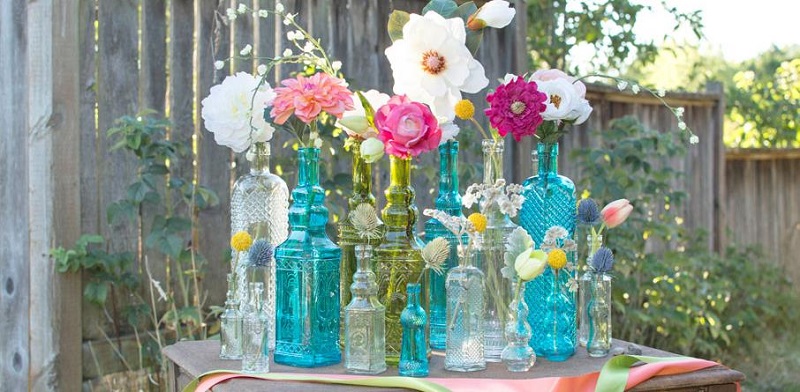 – Christmas ornaments
   – Personalized glass gifts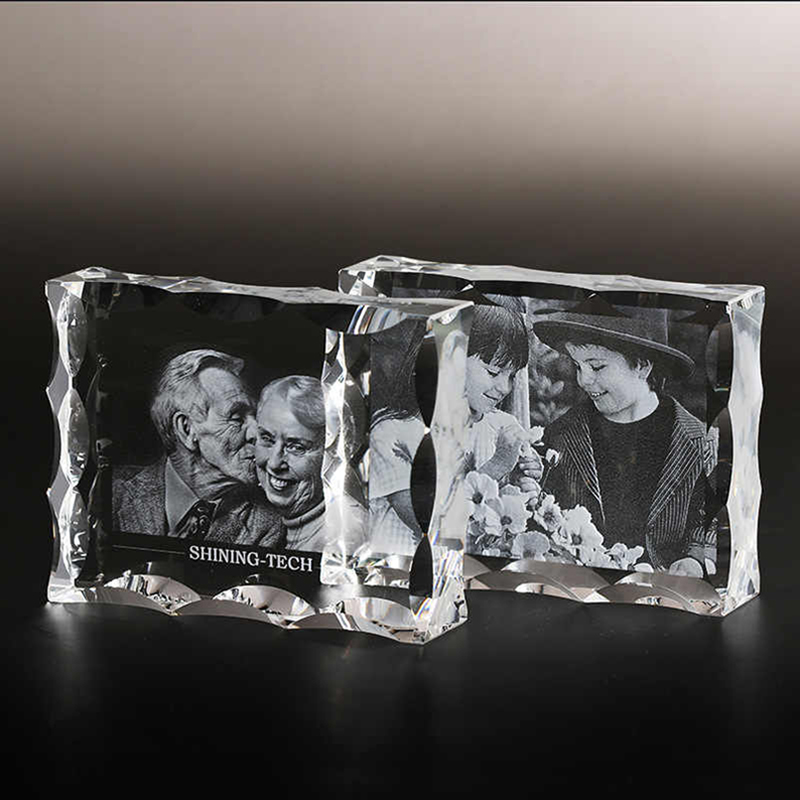 – Glass awards,trophies