AEON Story
In 2016, Mr. Wen started a trading company, Shanghai Pomelo Laser Technology Co., Ltd in Shanghai, offers to sell Chinese CO2 laser machines. He soon found that the Cheap Chinese laser machines with terrible quality flooded the world market. Dealers are depressed for the high after-sales cost and end-users are complaining of the bad quality of Made in China. But, when he looked around, he can't find one laser cutting and engraving machine that meets the demands for high quality at the same time as the price that the customer can bear. The machines are either too expensive or very cheap but very low quality. And further, the designs of the machines are quite old, most of the models had been selling for over 10 years without any changes. So, he decided to design a better machine at an affordable price.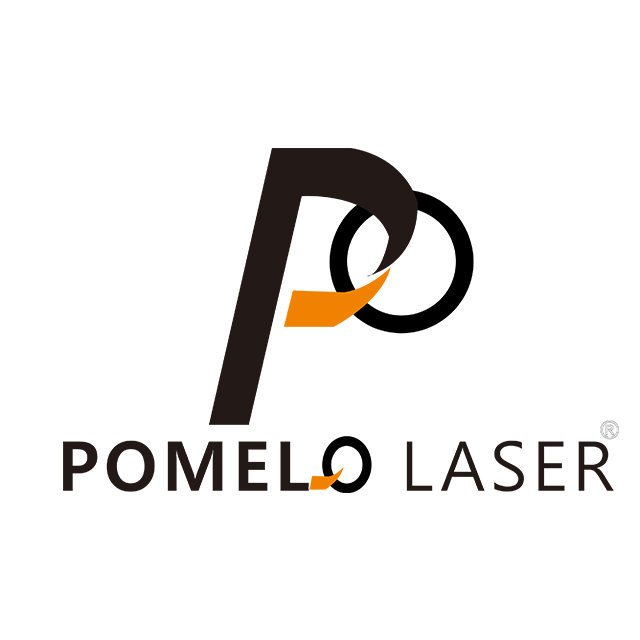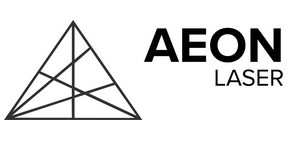 Luckily, he used to work in a laser machine factory for over 10 years and had rich experience with co2 laser cutting and engraving machine.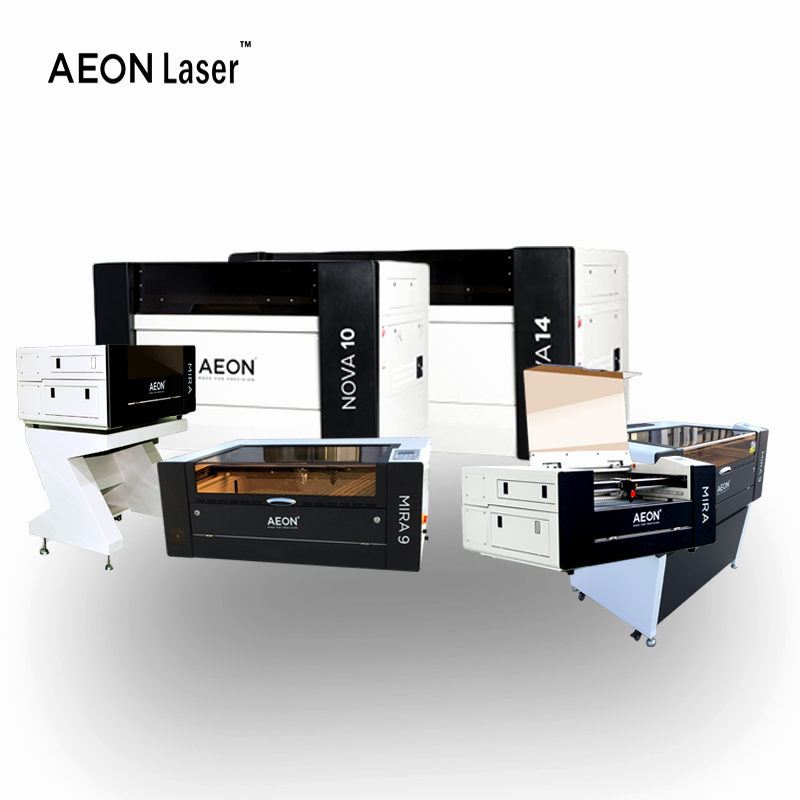 He collected the disadvantages of all the laser machines throughout the world and redesign the machine to cope with the current market trends. After about two months' day and night working, the first model of All in one Mira series machine soon is brought to the market. And it proved to be very successful, there is a huge demand for this kind of machine. He set up a factory in Suzhou at the beginning of 2017 and named it Suzhou AEON Laser Technology Co., Ltd. With the endeavor of the engineers and the distributors, AEON Laser reacted to the market feedback and upgraded the machines frequently to make them better and better. In just two years, it becomes a rising star in this business.