Co2 Laser engraver cutter machine for wood MDF Bamboo

Since CO2 laser processing material with high-temperature beam melting or oxidizing it, to reach the cutting or engraving effect. Wood is a wonderfully versatile material and is easily processed with a laser, Aeon CO2 laser engraving and cutting machine are more than capable of processing wooden objects of different sizes and densities as well. The laser cutting on wood and wood products leaves a charred cut edge but a very small kerf width, which can provide operators with a limitless supply of possibilities. Laser engraving on wood products usually with a dark or light brown effect depends on its power rate & speed, the engraving color is also affected by the material itself and air blow. 
Co2 Laser engraver cutter machine for wood MDF Bamboo - Laser engraving and cutting on Wood/MDF:
Jigsaw puzzle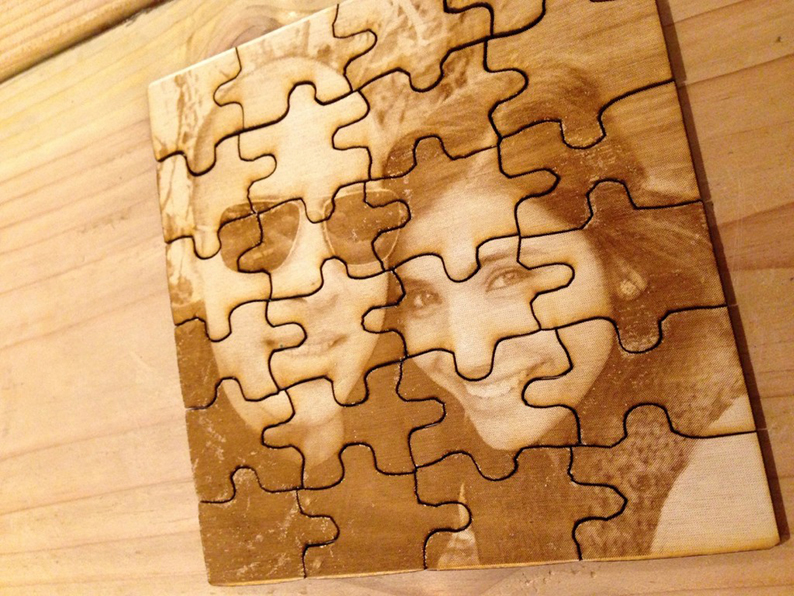 Architecture model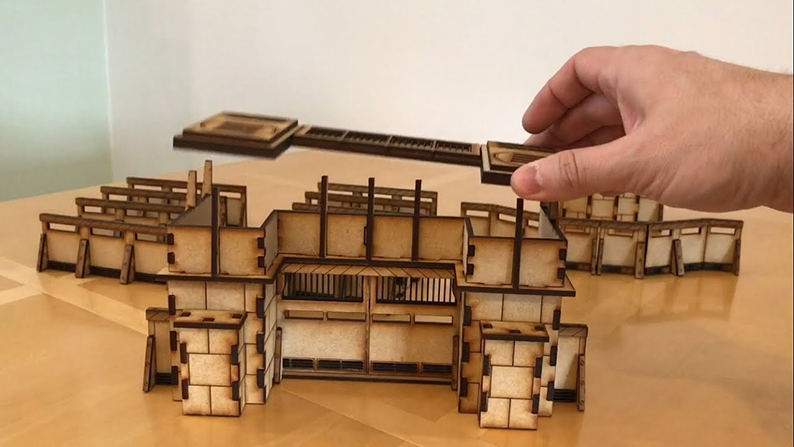 Wooden toy model kit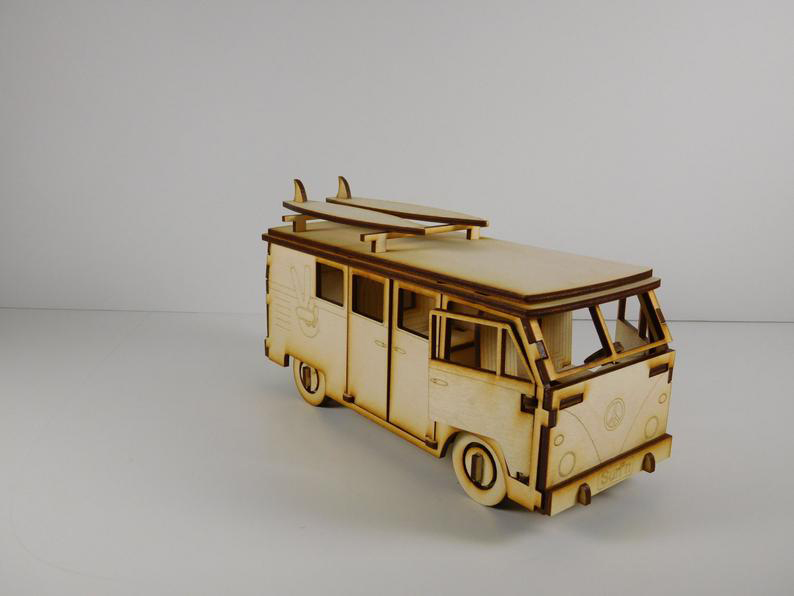 Craftwork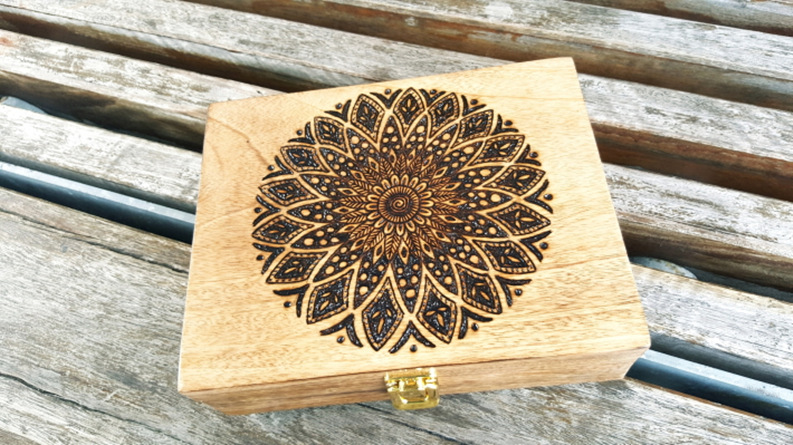 Awards and souvenirs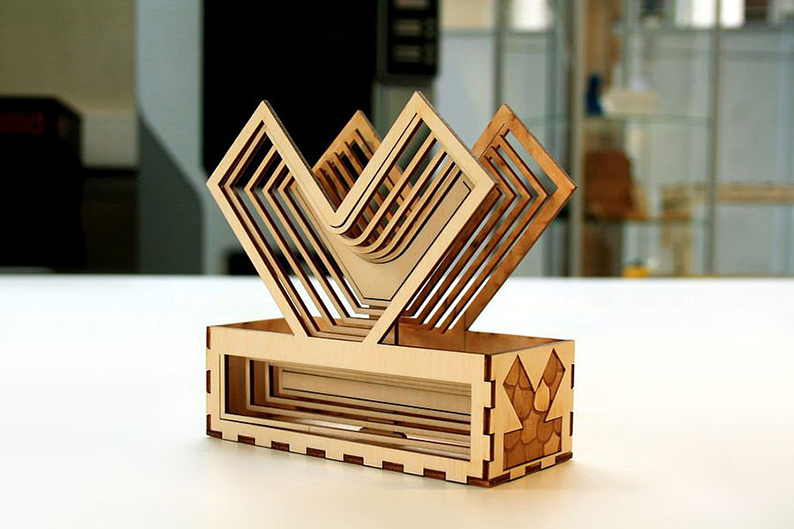 Interior Design Creatives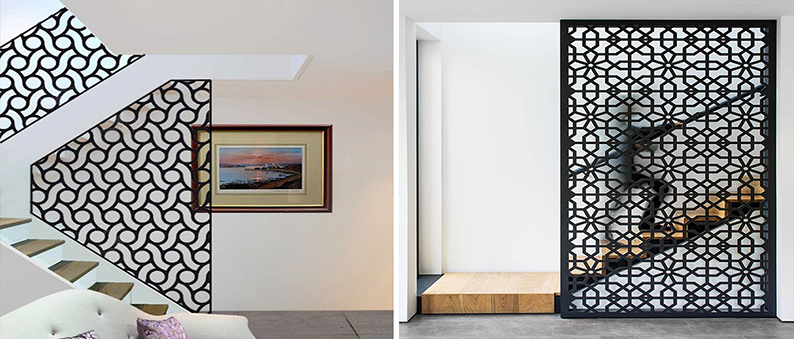 Bamboo and wood article (Fruit Tray/Chopping board/chopsticks) logo engraving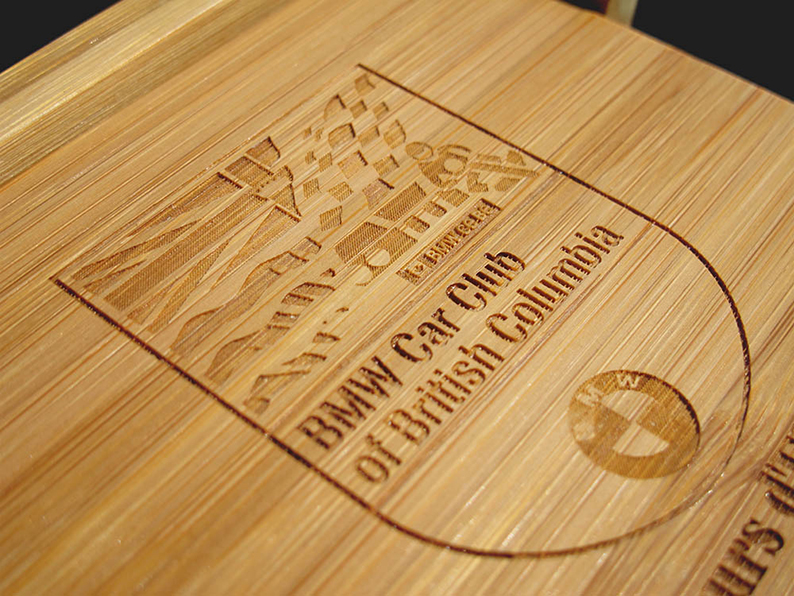 Christmas decorations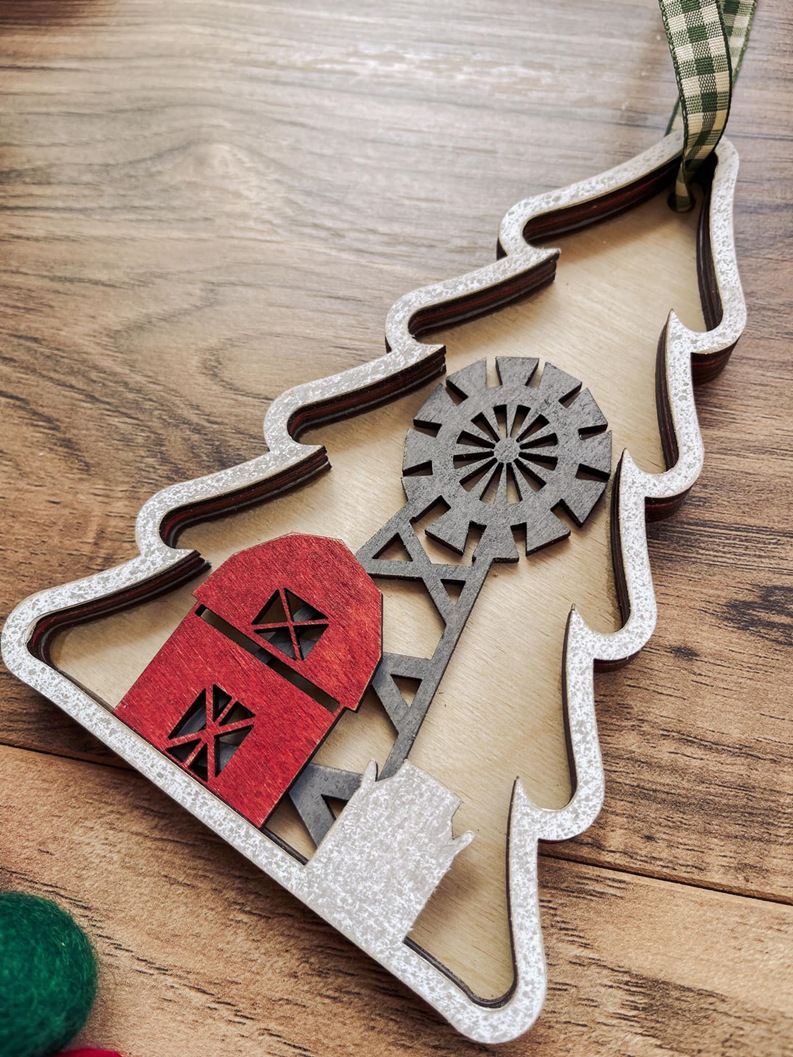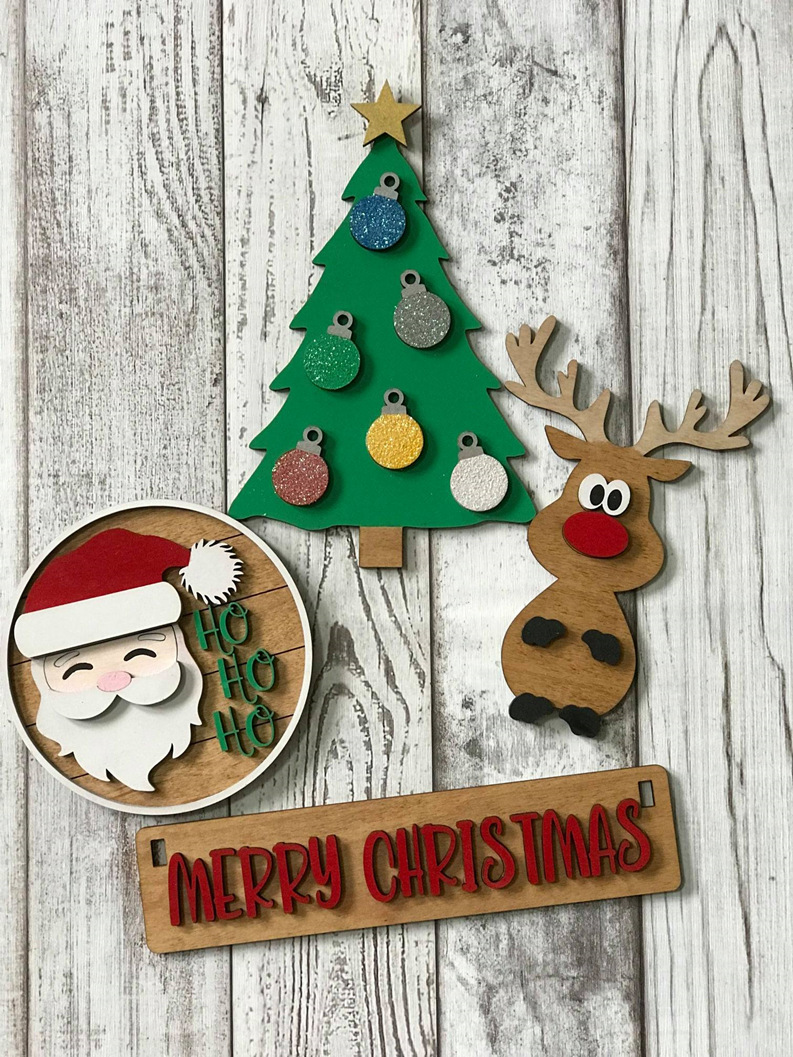 For the smoke, Aeon Laser also has a solution, we designed our own air filter, to clean the air and enable us to use Mira indoors. The air filter is built inside of the support table, fit our Mira series machines.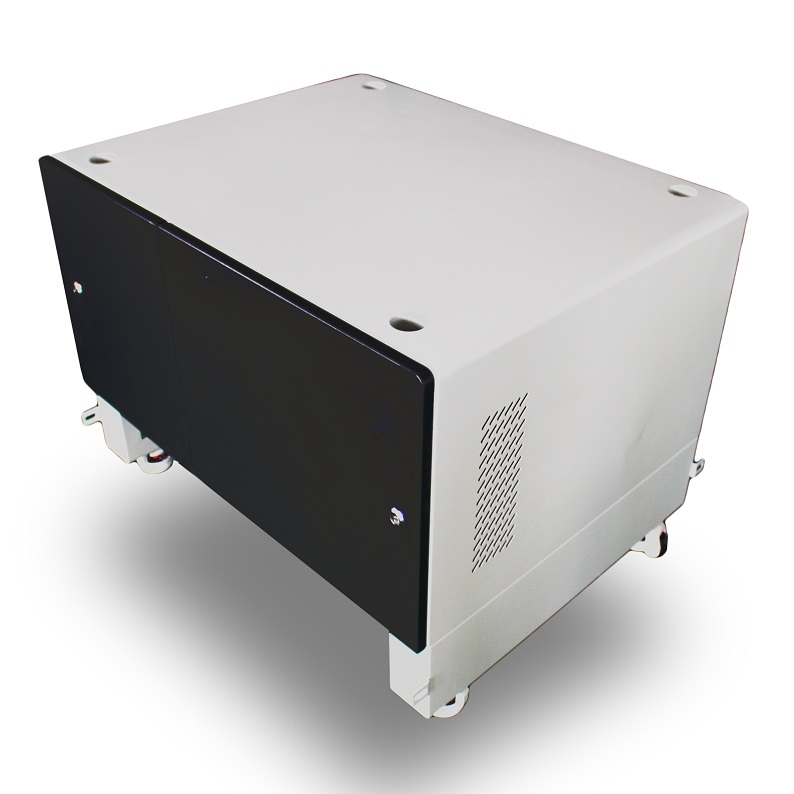 12 benefits of using a CO2 laser engraver cutter machine for wood, MDF, and bamboo
Precision: CO2 laser engravers are known for their precision and accuracy, which allow for intricate designs and fine details to be etched or cut onto the wood, MDF, and bamboo surface.

Speed: CO2 laser engravers can work quickly, which makes them suitable for mass production or large-scale projects. Some AEON co2 laser cutter engraver machine has a speed of up to 2000mm/s.

Versatility: CO2 laser engravers can be used to engrave or cut a wide range of materials, including wood, MDF, bamboo, acrylic, and more.

Non-contact: Laser engraving is a non-contact process, which means that the wood, MDF or bamboo is not physically touched during the engraving or cutting process, reducing the risk of damage to the material.

Customizable: CO2 laser engravers allow for a wide range of design possibilities, allowing you to create custom products that are unique and personalized.

Cost-effective: CO2 laser engravers have low maintenance costs and a long lifespan, making them a cost-effective option for engraving and cutting wood, MDF and bamboo.

High-quality finish: CO2 laser engravers produce a high-quality finish that looks professional and polished.

Environmentally friendly: Laser engravers don't require the use of chemical etching agents, making the process environmentally friendly.

Safe: CO2 laser engraving is a safe process as it does not involve any toxic fumes or dust, making it suitable for indoor use.

Consistency: CO2 laser engravers produce consistent results, which makes it easy to replicate designs or products.

Ability to cut thicker materials: CO2 laser engravers can cut through thicker materials than other types of laser engravers, making them suitable for cutting and engraving of thicker wood, MDF and bamboo products.

Ability to cut at high speeds: CO2 laser engravers can cut at high speeds, making it possible to cut large quantities of wood, MDF or bamboo in a shorter period of time.
AEON Laser's co2 laser machine can cut and engrave on many materials, like paper, leather, glass, acrylic, stone, marble, wood, and so on.