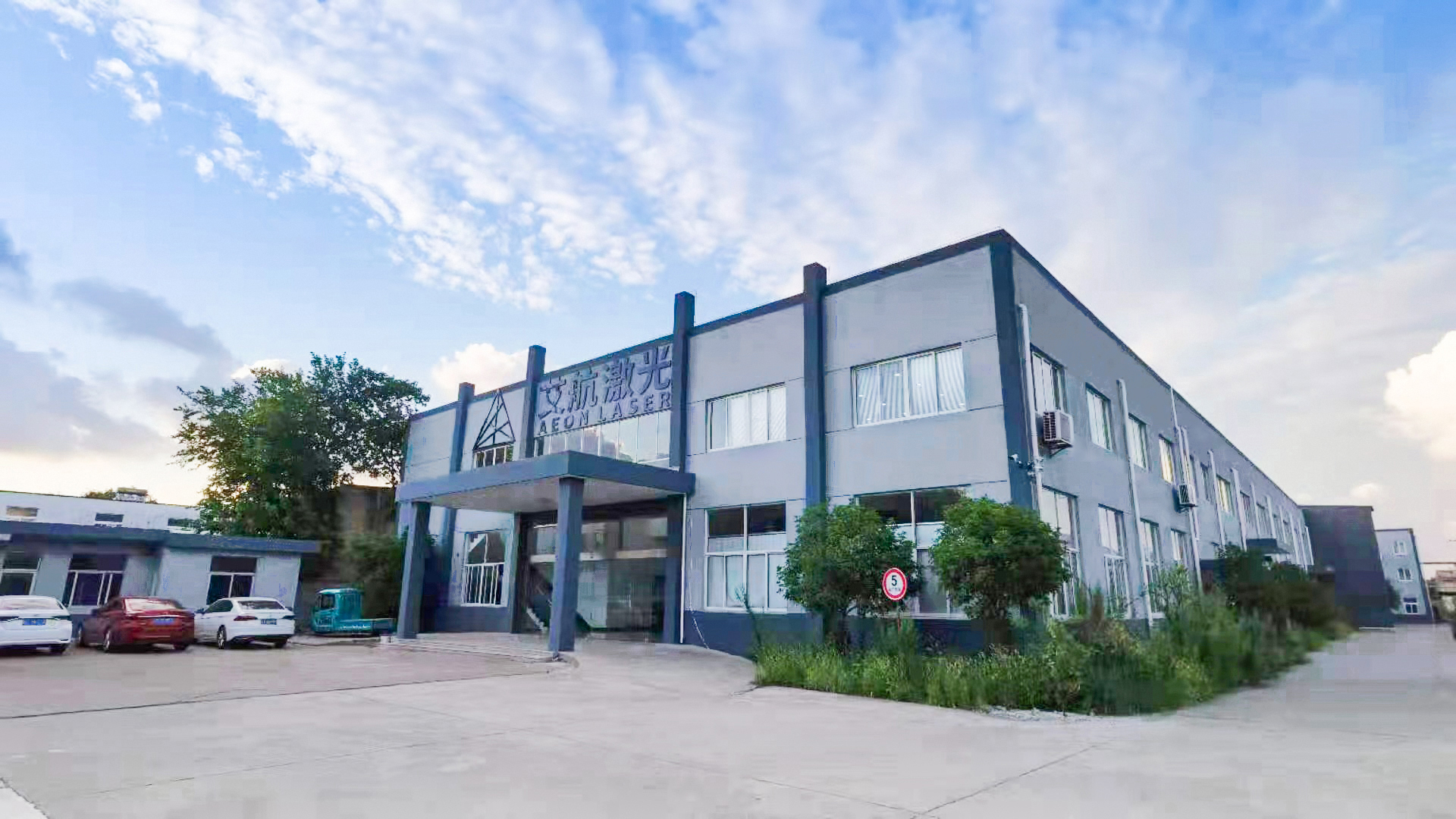 Who we are? What we believe?
Long before Suzhou AEON Laser Technology Co., Ltd started its own factory to manufacture laser engraving and cutting machine, fiber laser marking machine in 2017, this industry has already been regarded as red sea market. Cheap Chinese laser machines with terrible quality flooded the world. Dealers are depressed for the low profit and end-users are complaint of the bad quality of Made in China. But, when the users looked around, they can't find one laser machine that meets their demands for high quality at the same time as the price that they could bear.
AEON Laser just born in her time. We collected the disadvantages of all the laser machines throughout the world and redesign the machine ourselves to just cope with the current market trends. The first model of the All in one Mira series machine soon is brought to the market. And it proved to be very successful. With the endeavor of the engineers and the distributors, we react to the market feedback and upgrade the machines frequently to make them better and better. AEON Laser soon becomes a rising star in this business. We are proud to provide the highest quality laser machines to the global market and will do better and better.
 We are different, We evolve, therefore, we survive! 
Modern Laser Machine, we give the definition
We believe modern people need a modern laser machine.
For a laser machine, safe, reliable, precise, strong, powerful are the basic requirements that must be satisfied. Besides, a modern laser machine has to be fashionable. It should not be just a piece of cold metal that sits there with peeling paint and
makes an annoying noise. It can be a piece of modern art that decorates your place. It is not necessarily gorgeous, just plain,
simple and clean is enough. A modern laser machine should be aesthetic, user friendly. It can be your good friend.
when you need him to do something, you can command it very easily, and it will react immediately.
A modern laser machine has to be faster. It has to be the best suit the fast rhythm of your modern life.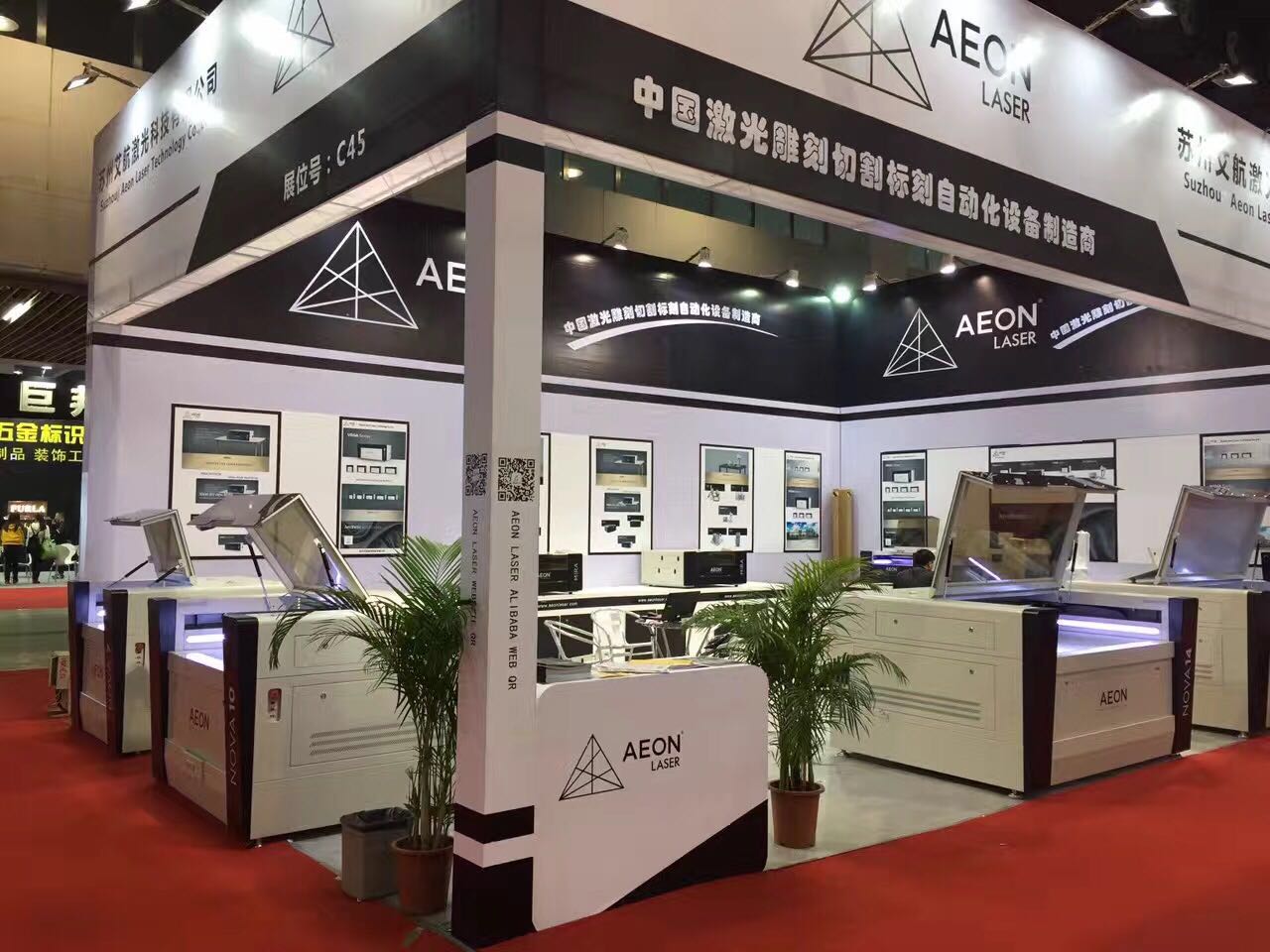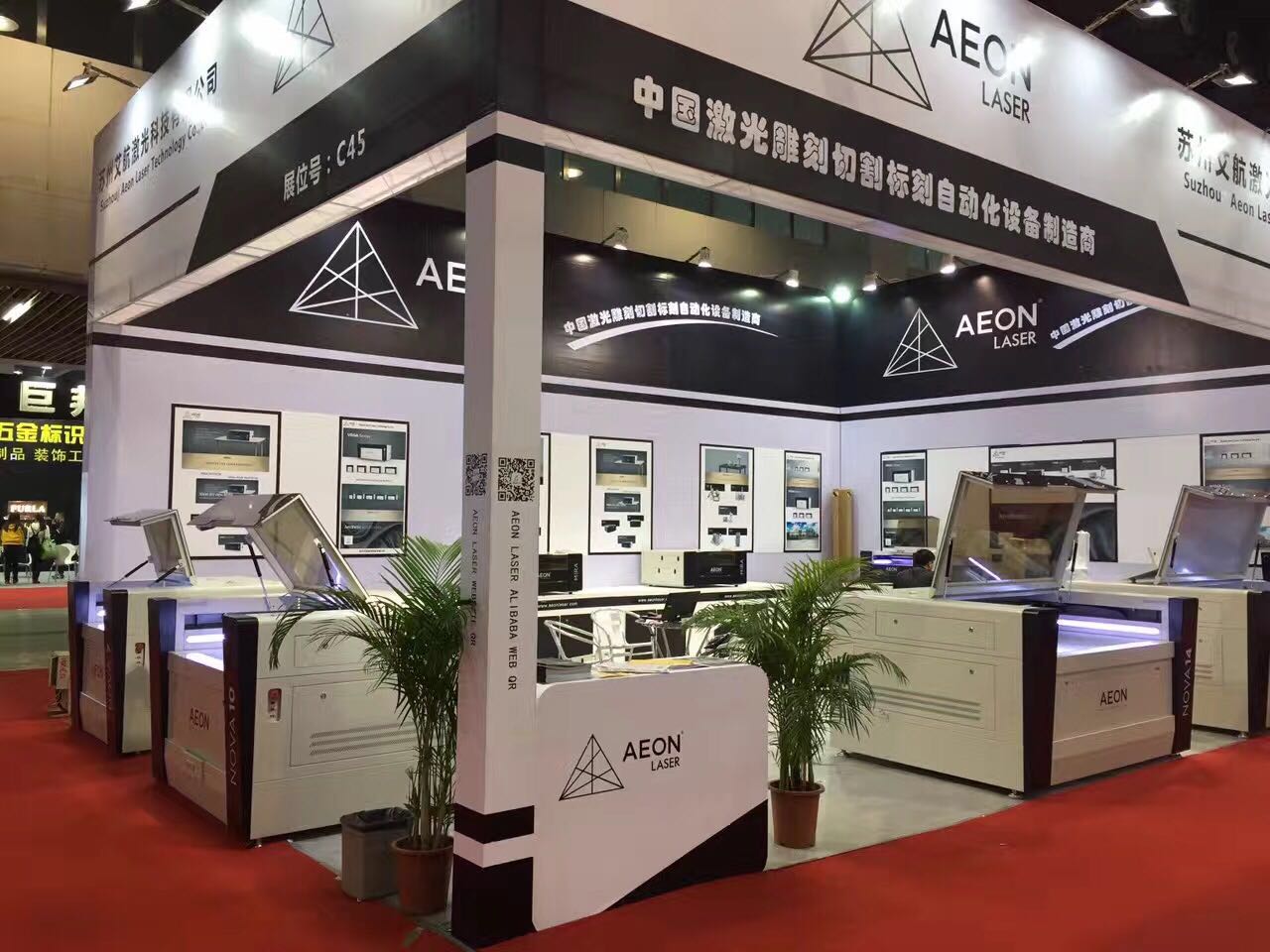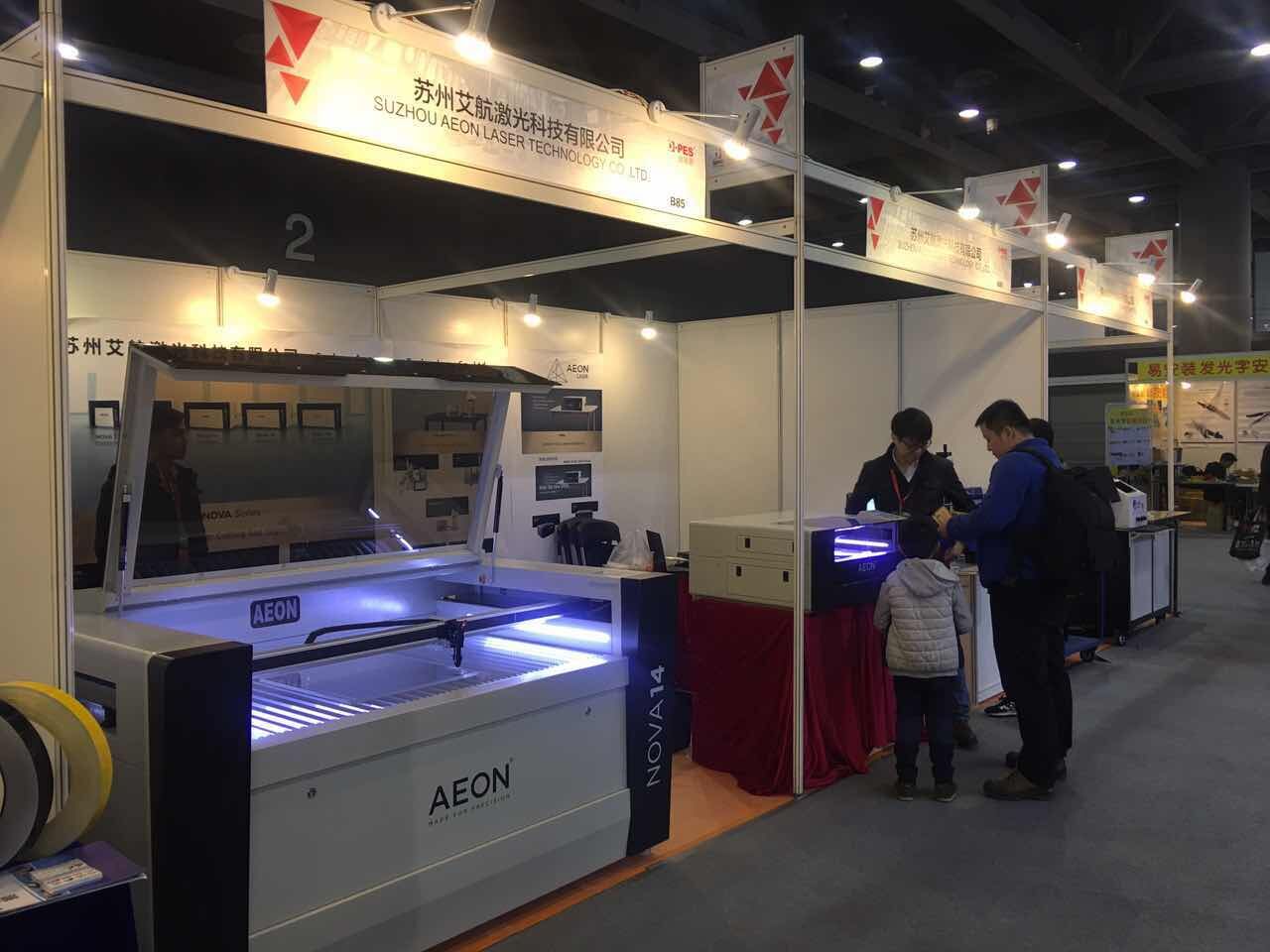 A good design is the key.
All you need is a good design after you realized the problems and determined to be better. As a Chinese saying says: It takes 10 years to sharpen a sword, a good design needs a very long time of experience accumulation, and also it just needs a flash of inspiration. AEON Laser Design team happened to get them all. The designer of AEON Laser got 10 years of experience in this industry. With nearly two months' day and night working, and numerous discussions and arguing, the final outcome is touching, people love it.
Details, details, still details...
 Small details make a good machine perfect, it can ruin a good machine in a second if not processed well. Most Chinese manufacturers just overlooked the small details. They just want to make it cheaper, cheaper, and cheaper, and they lost the opportunity to get better.  
We paid much attention to the details from the beginning of design, in the manufacturing process to the shipping of the packages. You could see a lot of small details that are different from other Chinese manufacturers on our machines, you could feel the consideration of our designer and our attitude to making good machines. 
 AEON Laser got a very young team that full of vitality. The average age of the whole company is 25 years old. They all got an infinite interest in laser machines. They are energetic enthusiastic, patient, and helpful, they love their job and are proud of what AEON Laser has achieved.  
A robust company will grow very fast for sure. We invite you to share the benefit of the growth, we believe the cooperation will make good future.
We will be an ideal business partner in the long term. No matter you are an end-user who wants to buy your own applications or you are a dealer who wants to be a leader of the local market, you are welcomed to contact us!