Foams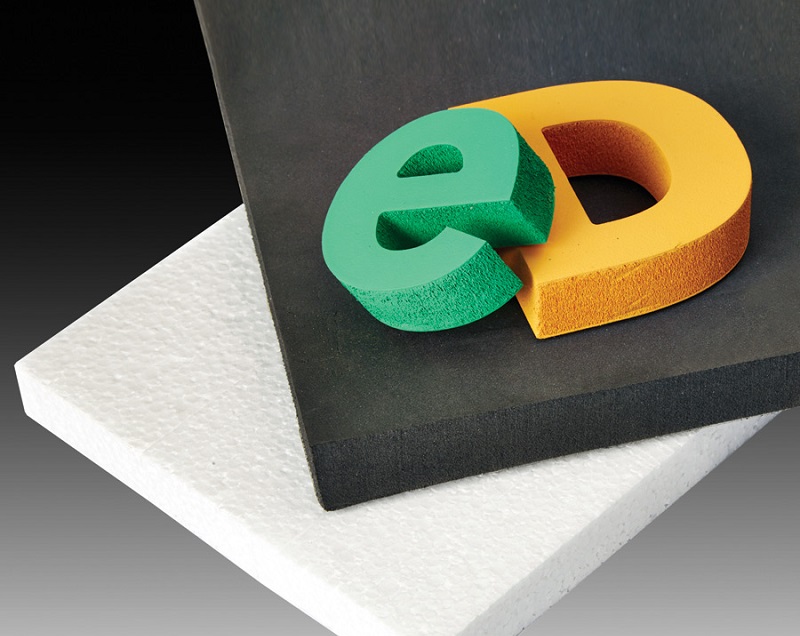 AEON laser machine is very suitable to cut foam materials. As it cuts in a non-contact way, so there will not have damage or deformation on the foam. And the heat of co2 laser will seal the edge when cutting and engraving so the edge is clean and smooth which you do not have to reprocess it. With its excellent result of cutting foam, laser machine is widely used for cutting foam in some artistic application.
Foams made of polyester (PES), polyethylene (PE) or polyurethane (PUR) are well suited for laser cutting, laser engraving. Foam is used for suitcase inserts or padding, and for seals. Apart from these, laser cut foam is also used for artistic applications, such as souvenirs or photo frames, for example.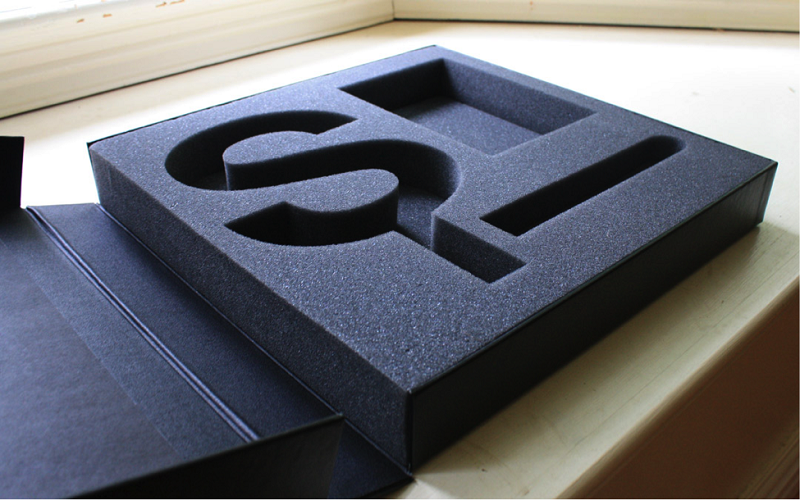 The laser is a highly flexible tool: Everything is possible, from prototype construction through to series production. You can work directly from the design program, which is very important especially in the area of rapid prototyping. Compared to the complex water jet cutting process, the laser is significantly faster, more flexible and more efficient. Foam cutting with a laser machine will produce cleanly fused and sealed edges.