Barcode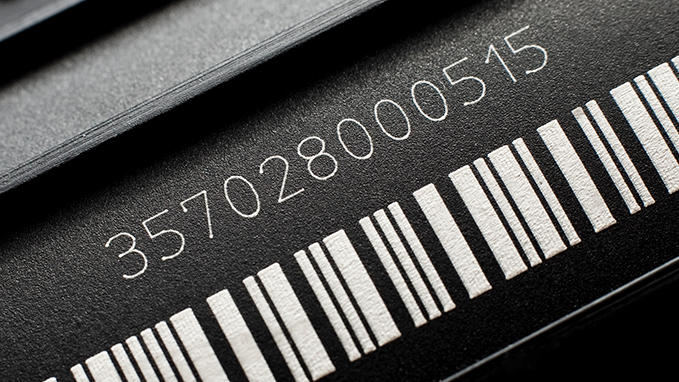 Laser engrave your bar codes, serial numbers, and logos with an AEON Laser system. Line and 2D codes, like serial numbers, are already used in most industries, such as (e.g. the automotive industry, medical technology, or electronics industry), in order to make products or individual parts traceable. The codes (mostly data matrix or bar codes) contain information regarding the parts properties, production data, batch numbers and much more. Such component marking must be readable in a simple manner and partially also electronically and have a lasting durability. Here, laser marking proves to be a flexible and universal tool for a wide variety of materials, shapes and sizes as well as the processing of dynamic and changing data. Parts are laser-marked at the highest speed and absolute precision, while wear is minimal.
Our fiber laser systems directly engrave or mark any bare or coated metal including stainless steel, tool steel, brass, titanium, aluminum and much more, allowing you to create a variety of mark types in no time! Whether you're engraving one piece at a time or a table full of components, with its easy setup process and precise marking capabilities, a fiber laser is an ideal choice for custom barcode engraving.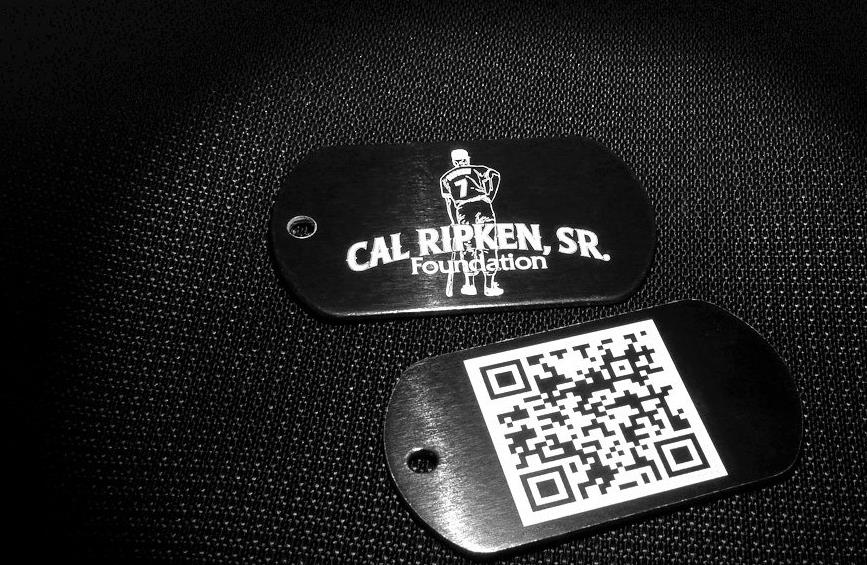 With fiber making machine, you can engrave on almost any metal.  including stainless steel, machine tool steel, brass, carbon fiber, and more.