Fabric/Felt: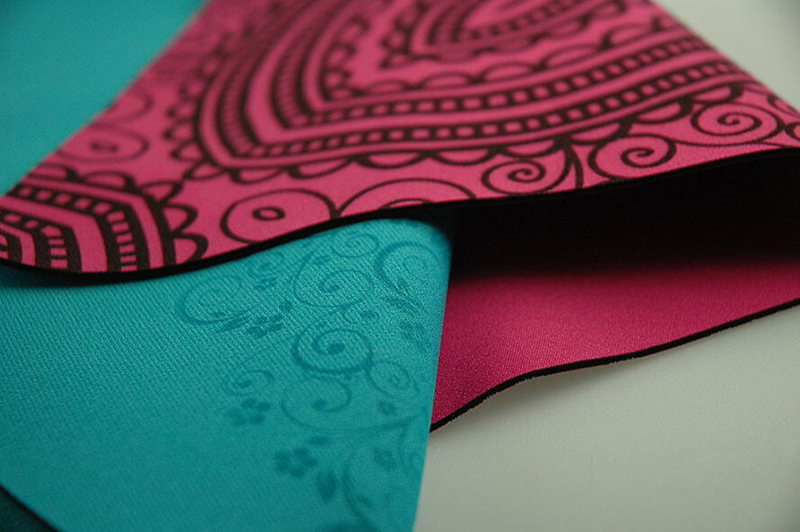 Laser processing fabrics have it's unique advantages.CO2 laser wavelength can be well absorbed by most organic materials especially fabric. By adjusting the laser power and speed settings you can manipulate how you want laser beam to interact with each material to achieve that unique effect you're looking for. Most fabrics vaporize quickly when cut with a laser, resulting in clean, smooth edges with minimal heat affected zone.
Since laser beam itself is with high temperature, laser cutting also seals the edges, preventing the fabric from unraveling, this is also a big advantage of laser cutting on fabric compare with traditional way of cutting by Physical contact, especially when the fabric is easy to got raw edge after cut such as chiffon,silk.
CO2 Laser engraving or marking on fabric also can have amazing result which other processing method can't reach,  the laser beam slightly melt the surface with fabrics, leaving a deeper color engraving part, you can control the power and speed to reach different result.
Application:
Toys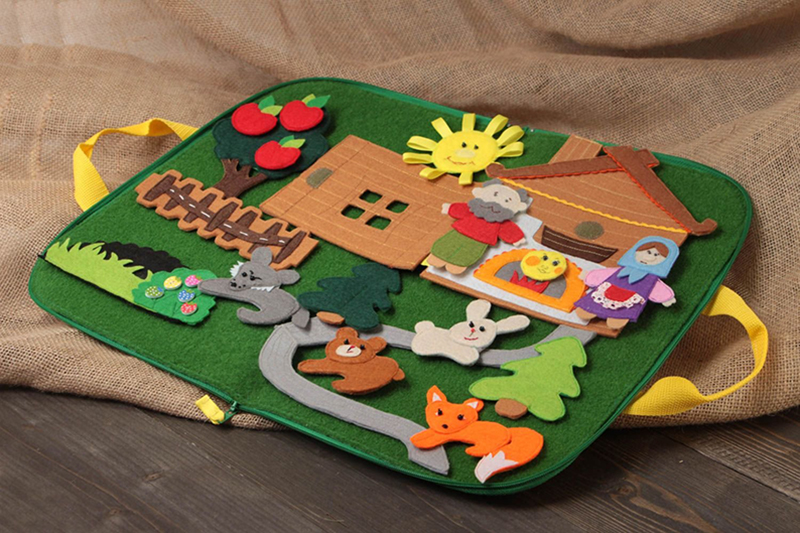 Jeans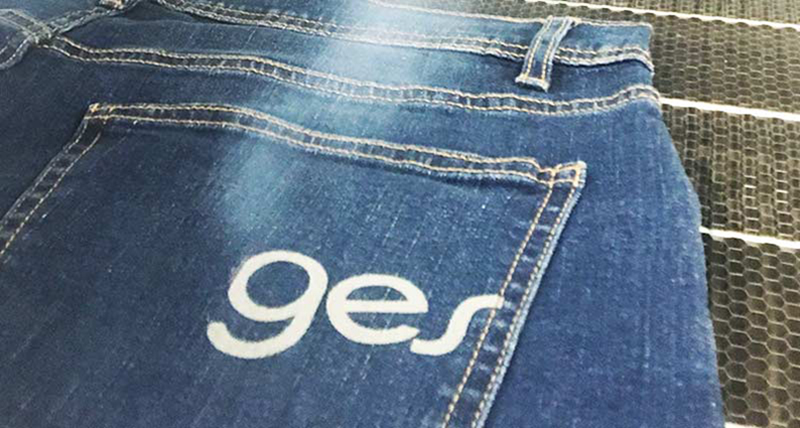 Clothes hollow out&Engraving
Decorations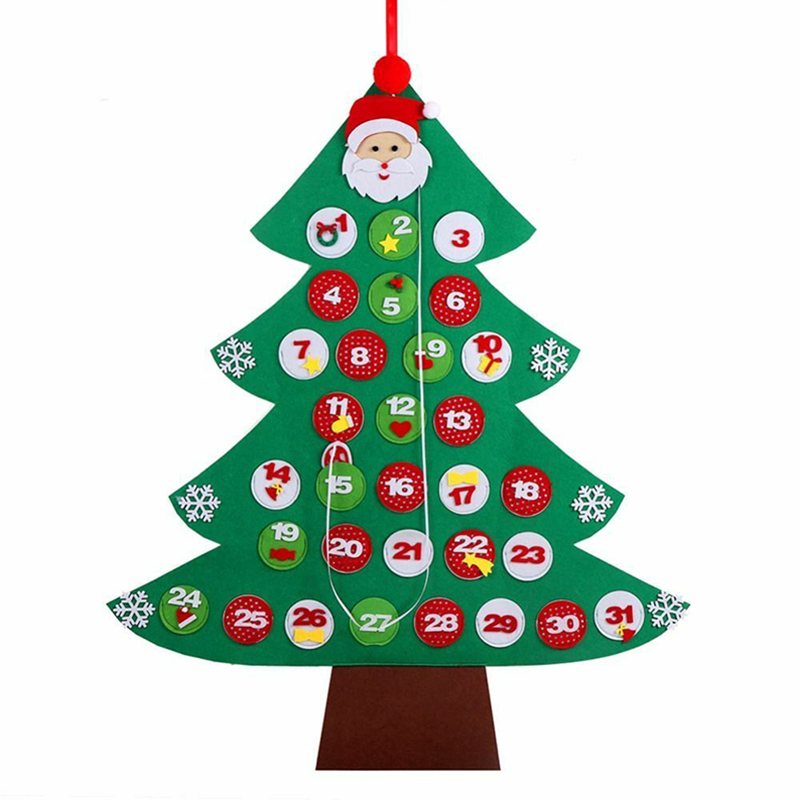 Cup mat