Banner flag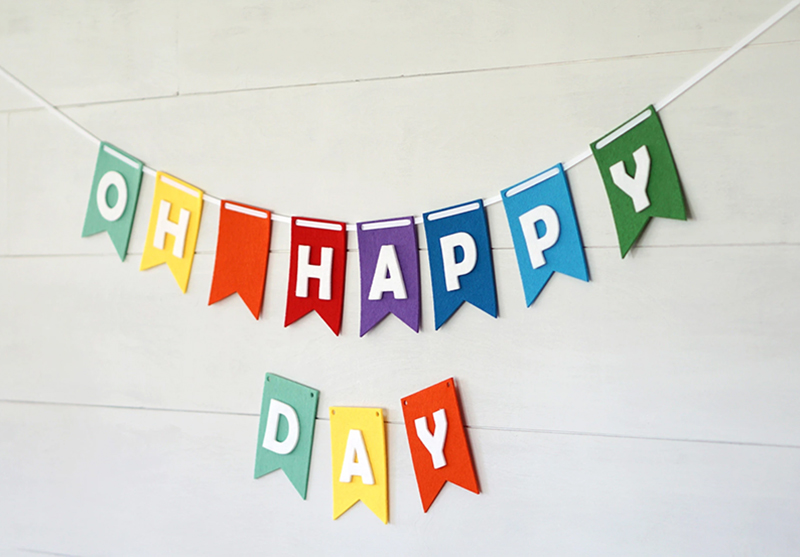 As an excellent exhibition display equipment, advertising flags are being used more and more in various commercial advertising activities. And types of banners are also varied, water injection flags, beach flag, corporate flag, antique flag, bunting, string flag, feather flag, gift flag, hanging flag and so on.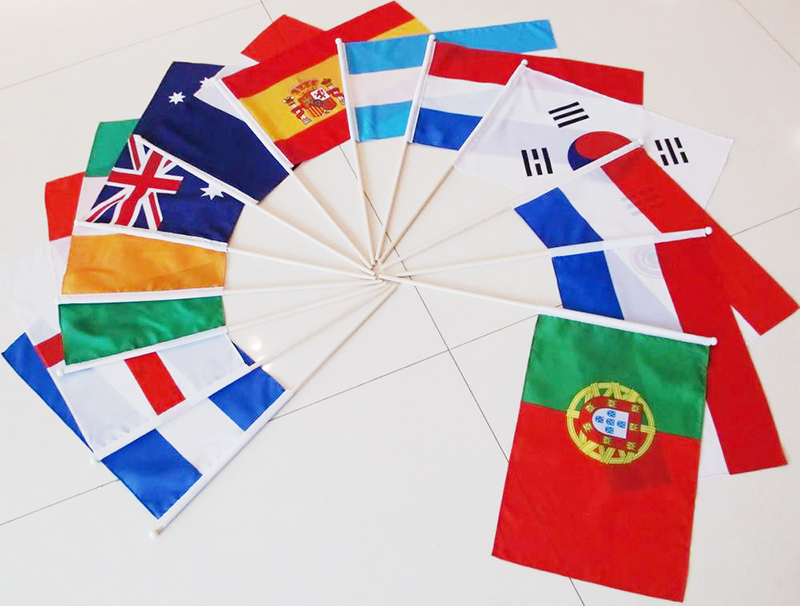 As commercialization demands become more personalized, customized types of advertising flags have also increased. Advanced thermal transfer and digital printing technology in the custom banner ads prevail, but do not match is still a very primitive cutting.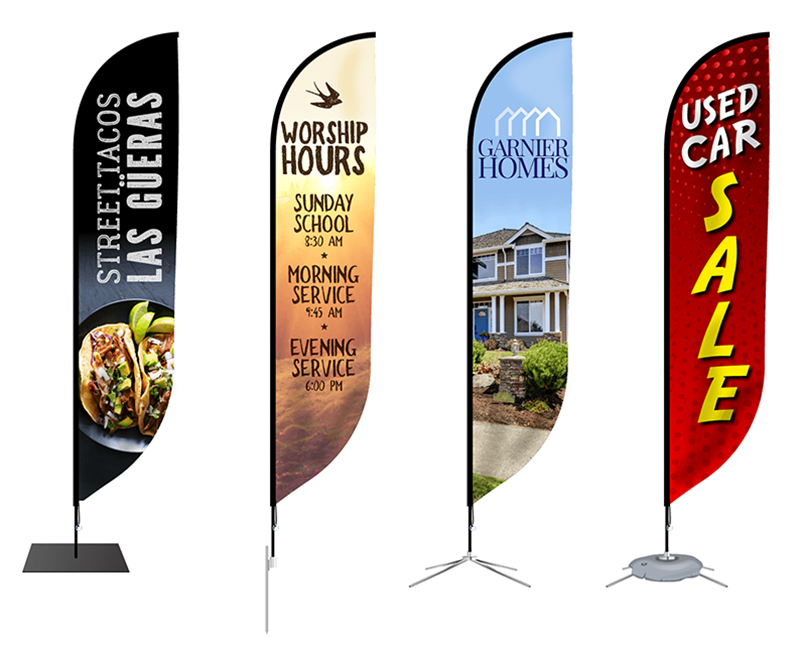 Our machines are very good at cutting different size and frame flag according to customer requests. It helps reduce production and labor for traditional enterprises, improving labor productivity and product quality rate.