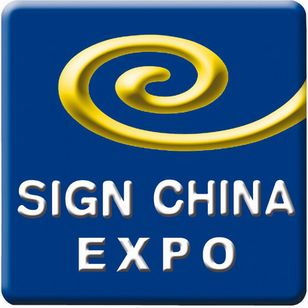 SIGN CHINA Established in 2003, has made itself one of the most influential sign events in the world after 15 years of global promotion and brand building. The show is going to be held on 18-20 Sept 2019 in Shanghai, China. Moving into its 14th anniversary, SIGN CHINA will continue its mission of making the most complete and high-quality showcase of the sign industry production supply chain for both exhibitors and trade visitors.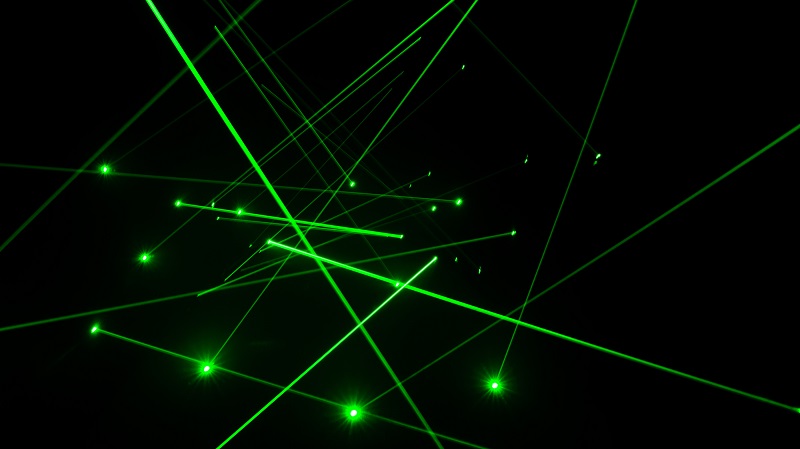 Laser, as a medium for transmitting information and a carrier of energy, often referred to as "the fastest knife", "the most accurate ruler", "the brightest light". The characteristics of lasers determine the huge advantages of laser equipment in the field of processing. Cutting, engraving and marking are three important processing methods.
At present, the micro-processing market is expanding rapidly. AEON Laser has been moving forward in this field. It has invested a lot of energy in product development and marketing.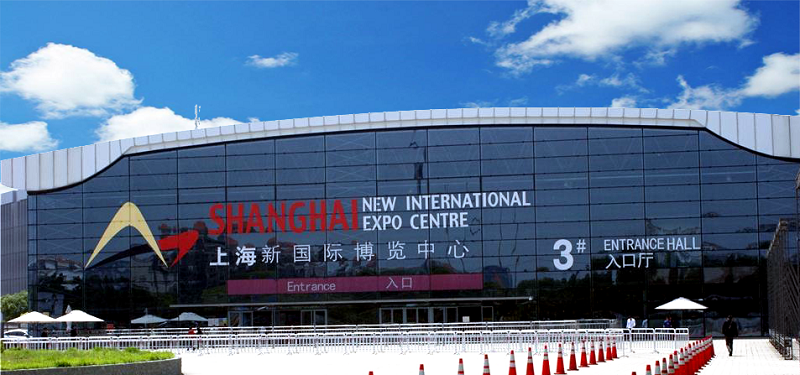 We will bring our products to show you our professional laser machines and service on the SIGN CHINA a few days later. At the show you can see our latest products. Our engineers can also answer any questions you may have about products and industries. At the scene we will also show you how to use the machine and how to make the sample. That will be very interesting and lively.
We are going to wait for you on our booth W4 C77 during 18-20 Sept 2019.The Venue is No.2345 Longyang Road, Pudong New Area, Shanghai China. Hope that you all have a nice trip in Shanghai, China.
---
Post time: Aug-26-2019